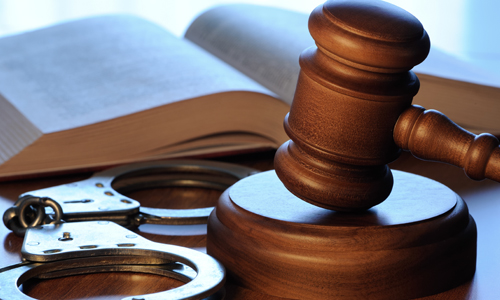 Suspended/Revoked License
Driving with a suspended license or a revoked license is an offense that can be punished with jail time. If you were caught driving with a suspended license, you can take an important step toward protecting your rights. Contact us today to schedule a free consultation and learn your options.
If your drivers' license is suspended, it probably is being withheld temporarily. If your drivers' license is revoked, you will need to reapply for a new driver's license after a certain time frame. You may have had your drivers' license suspended or revoked because of DUI/DWI. You may have refused to submit to a breathalyzer test or other field sobriety test and have had your driver's license automatically suspended for 120 days. You may have been convicted of a hit and run or leaving the scene of an accident. Whatever your situation may be or your standing as an illegal immigrant or a U.S. citizen, you can rest assured we will give your case the attention it deserves.
Hit and Run
A person convicted of a hit and run can face a range of penalties, from drivers license suspension to heavy fines, losing the car or jail time. We provide effective legal help to clients from all walks of life who are being charged with hit and run.
If you or a loved one has been charged with or is under investigation for hit and run, call our firm today to schedule a free consultation.
Other Traffic Related Issues
Whatever the issue is – speeding, auto accident, red light, etc. Points and the fear of increased insurance rates as a consequence of a traffic conviction are worth the free and confidential consultation. Please contact this office today. We can help.
TIPS: (*Bring the following items to your free consultation*)
All papers and citations issued by the officer; and,
Photographs of the scene and your vehicle
Obtain your MVA Records;
Check the status of your case.