Learn More About Our Practices
The Law Office of Richard Simmons, provides legal help in the practice areas of family law, personal injury law, traffic arrests, traffic citations, criminal defense, DUI & DWI, automobile accidents and estate law. If you need an expert attorney in Maryland who has successfully navigated Maryland's Courts, contact our firm today!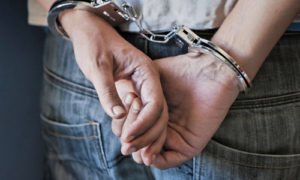 At times, issues with children arise. We are here to help you and your family through this difficult legal process and maek your case as comfortable as possible.